Welcome to Gary Stanley's World on the Web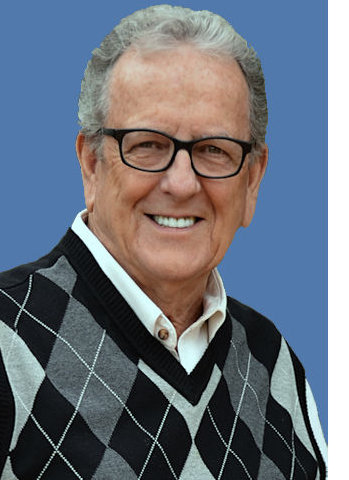 Gary is a retired Jet Pilot, former Radio Personality
,
and U.S. Army Veteran.
He's also an Author, Teacher, Computer Consultant, Speaker, Adventurer, and Photographer. Born and raised in the Quad Cities, he and his wife moved to Phoenix in 1996.
Gary has presented hundreds of technology and photo seminars in numerous cities, and has helped thousands of people and businesses with their computer related solutions and in the world of photography.
Gary has retired from technology and now specializes on his passion of landscape and wildlife photography. You may view Photos he has taken in many Countries and especially the album of "Animals & Birds."

On his Blog you can read articles about photography, technology and other fun stuff!
Gary is very involved with his church, CCV (Christ's Church of the Valley) and has served in many ministries for the past 20 years including half that time as a bible study leader. CCV is a non- denominational Bible based church with 17 campuses in the Phoenix area. If you don't have a church home you might enjoy visiting one of our locations! Here is our Website.
Gary has a passion for life and believes that each of us can achieve whatever we want in this world if we have a positive mental attitude, establish goals, and believe in God. "If you believe, you will receive whatever you ask for in Prayer." Matthew 21:22
His motto: "Live life with Passion, in a Constant State of Joy, and with an Attitude of Gratitude!"

Gary's Email: gary@stanley.net
Gary's Studio!